Welcome to
The Turner Society
The Turner Society was founded in 1975 and has members worldwide. It is devoted to furthering the appreciation and understanding of the art of Joseph Mallord William Turner (1775-1851), who was not only Britain's greatest painter but arguably the finest landscape and marine painter ever. Turner was enormously prolific, producing some 550 oil paintings, over 2,000 highly detailed and finely finished watercolours, and some 30,000 works on paper. His bequest to the nation is without doubt the greatest artistic legacy ever bestowed upon the United Kingdom (it is housed in Tate Britain, London, except for a few key works kept at the National Gallery).
The Society regularly mounts lectures and informal talks given by the world's leading experts on the painter; it organises out-of-hours viewings of important public exhibitions of his work, as well as visits to the Study Room at Tate Britain where the Turner Bequest works on paper are held; and it arranges trips to see private collections that include works by Turner. In addition, it publishes a fine magazine, Turner Society News, which goes to all members twice a year, and it works tirelessly to deepen awareness of the range and power of Turner's astonishing genius.
We hope you will join us.
"If I could find anything
blacker than black I'd use it."
J.M.W. Turner
BEN STANSALL/AFP/Getty Images
The Turner Society offers a full programme of events. These include lectures by leading experts on the artist; visits to the Clore Gallery for the Turner Collection in London; and trips to important private collections not generally open to the public.
Please note these events are only open to members of the Turner Society and their guests. If you wish to become a member click here.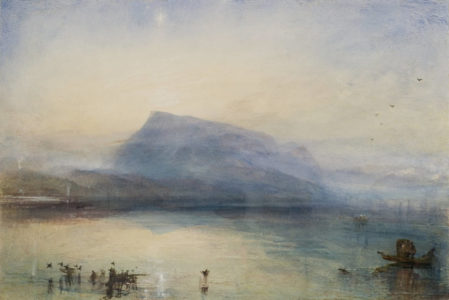 Annual General Meeting and the Annual Christmas Party
Conference Rooms, St James's Church, Piccadilly, London SW1J 9LL (access via Church Place at the east end of the church)
Our former Chairman Andrew Wilton will speak about the genesis of his recently published Turnerian novel The Painter's Boy: An Historical Caprice.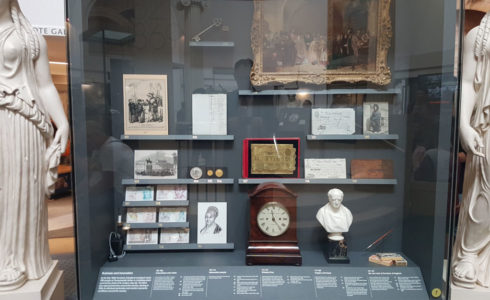 The Turner Banknote: Choices, Design and Production
The Bank of England, Museum Entrance, Bartholomew Lane, London EC2R 8AH
A reception to mark the issue in February of the new £20 note featuring Turner. Senior officers of the Bank will talk about the process of selection and design leading to the new banknote and Pieter van der Merwe, Chairman of the Turner Society and a maritime historian, will discuss The Fighting Temeraire which is depicted on the note.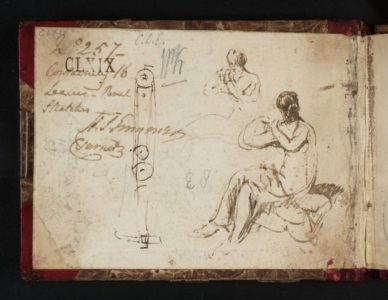 'The Elephant in the Print Room: Turner and Mythology'
Prints & Drawings Room, Clore Gallery for the Turner Collection, Tate Britain, Millbank, London SW1P 4RG
Talk by Cecilia Powell. Although Turner is rightly acclaimed for his originality, we should not forget that his work was grounded in his admiration for the art of the past, where a major role was often played by mythology.